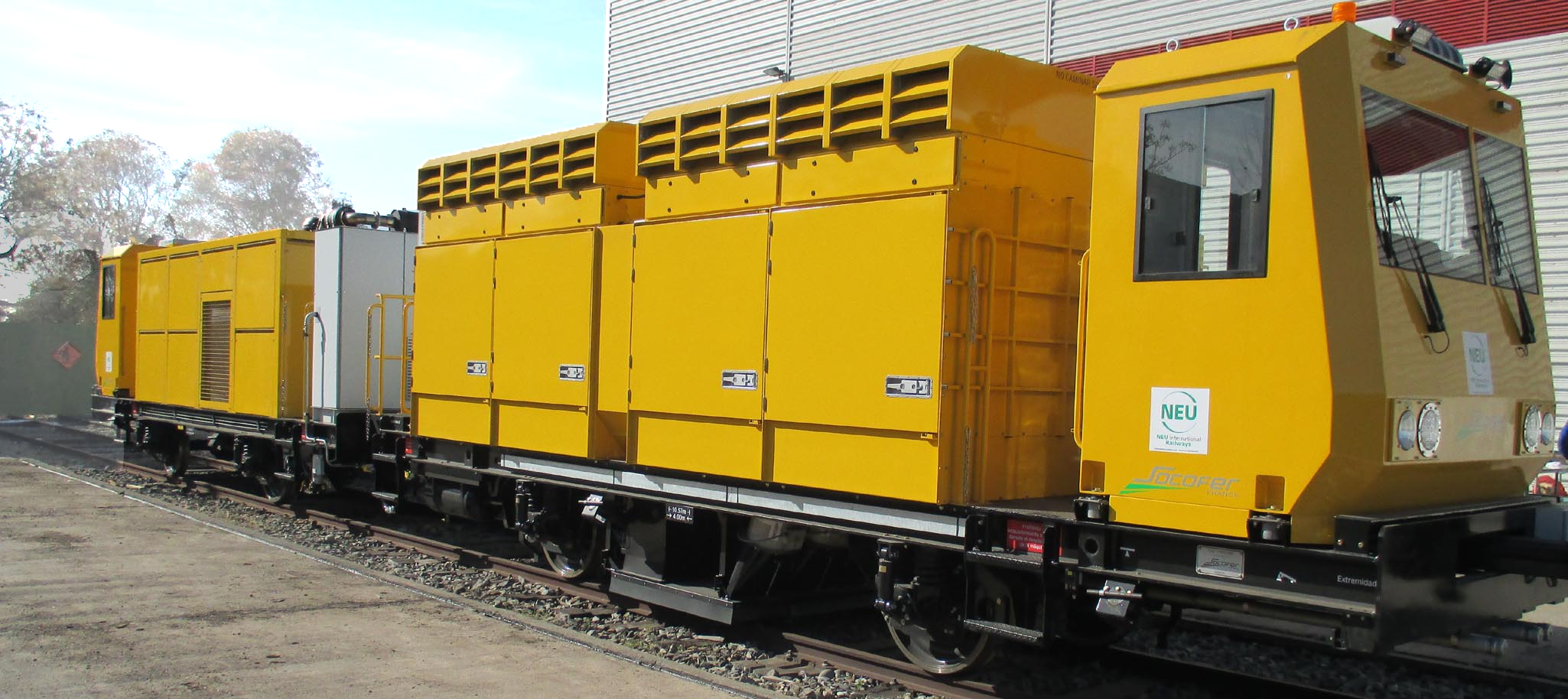 Our solutions are based on a patented suction system VAKTRAK®.
NEU Railways designs and installs track cleaning and tunnel cleaning solutions ; the two products of the range are:
VAKTRAK®, Vacuum train. 19 VAKTRAKs are currently operating in different transport authorities across the world (MTA New York, Paris, Brussels, Santiago de Chile, etc.),
VAKMOBILE, Mobile vacuum unit that allows track cleaning from the subway station platform.