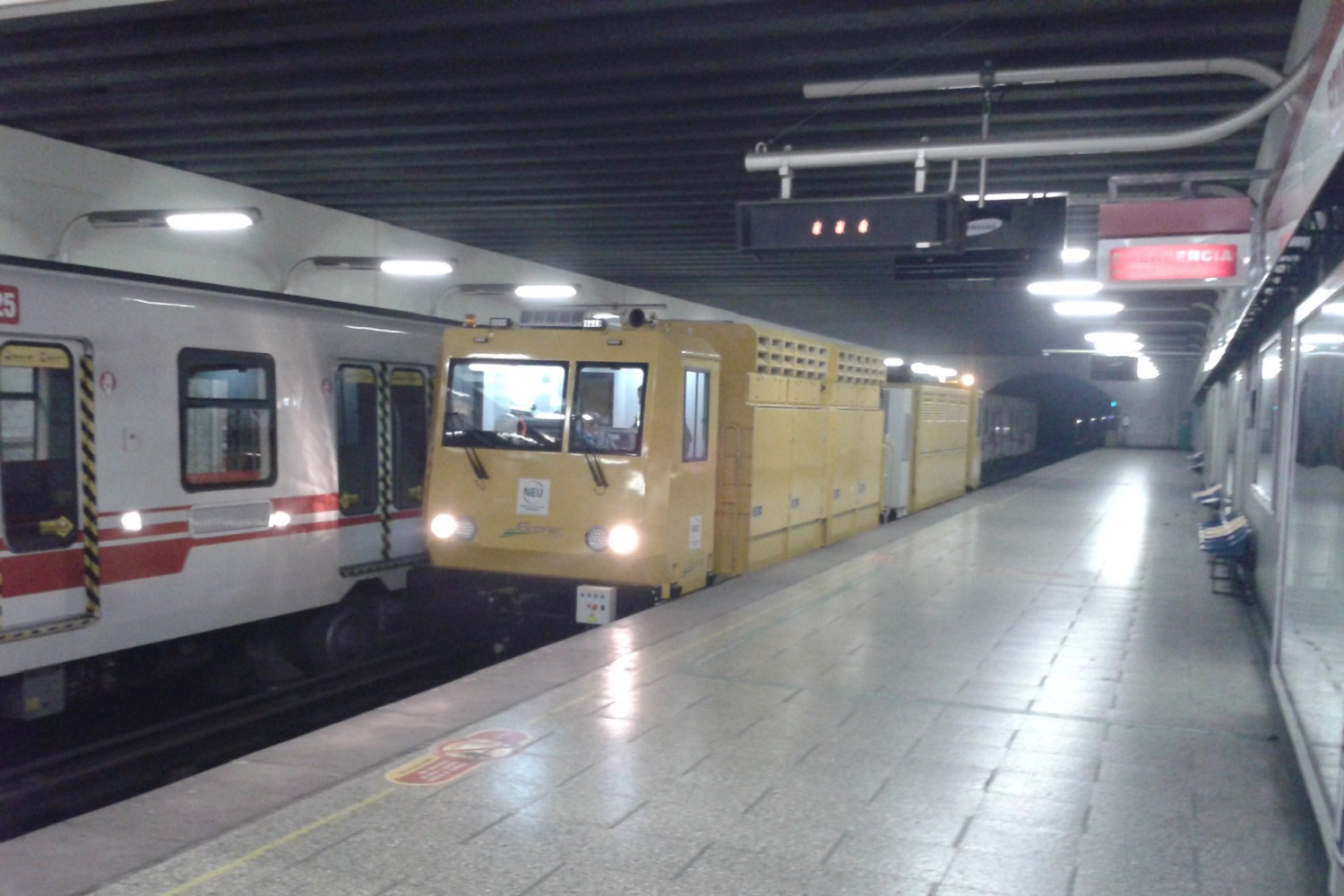 VAKTRAK® - Vacuum Train 
Efficient and periodic cleaning of subway tracks is mandatory to keep a safe, dust free and waste free environment. This is an essential parameter to maintain the reliability and the performance of the network.
For over 50 years, NEU Railways has been designing and supplying the VAKTRAK® vacuum train worldwide. NEU VAKTRAK® benefits from a unique patented technology that combines both blowing and vacuuming.
On this type of projects, NEU Railways combines its expertise in aeraulic with the expertise in work train manufacturing of SOCOFER.

Technical documents: