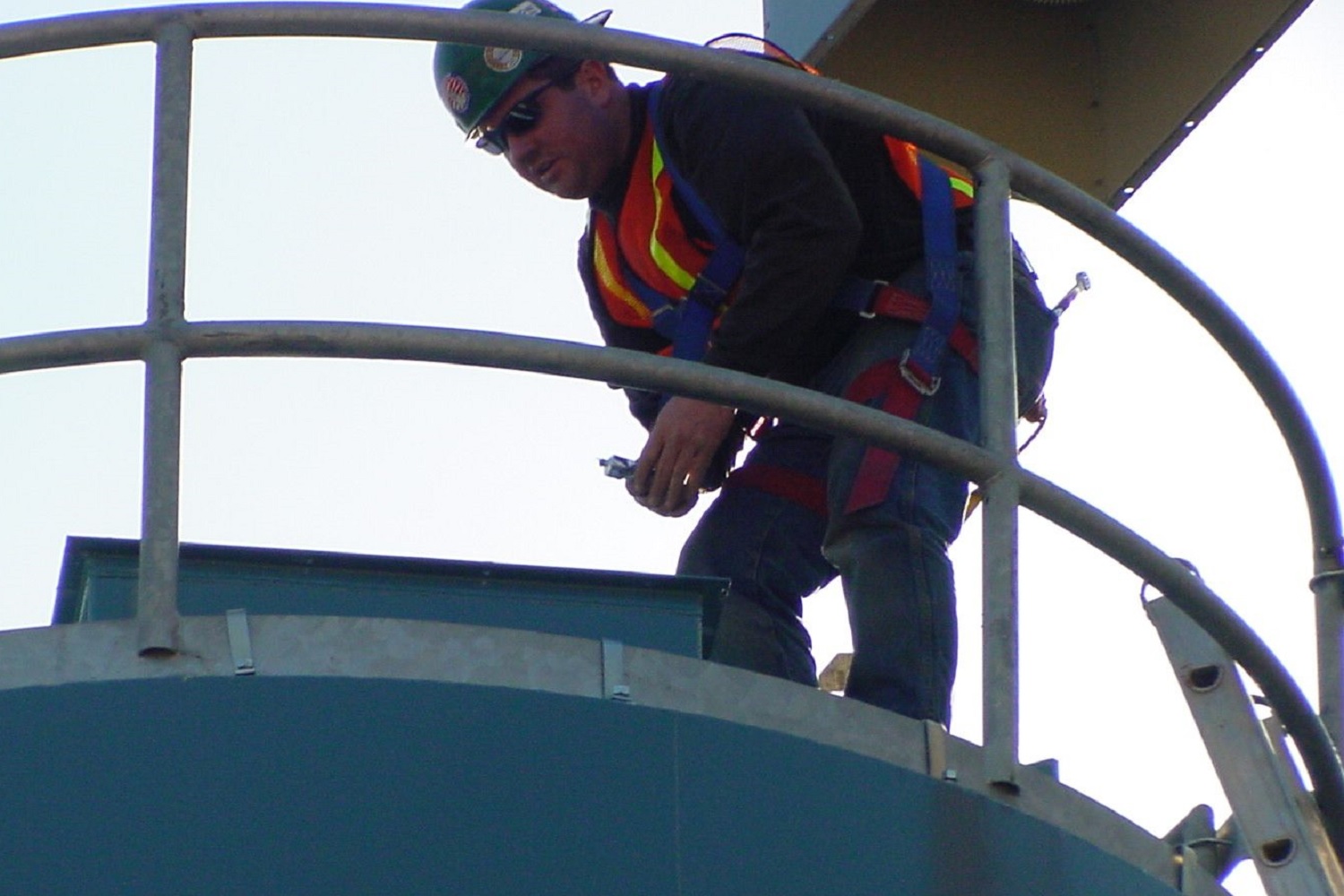 NEU Railways offers a range of services to perfectly answer customer needs:
Maintenance of the system performance:
Preventive Maintenance agreements,
Troubleshooting and repairs,
Technical diagnosticfor system refurbishing or optimization,
Staff training,
Spare parts supply.
System modification, extension & upgrade:
To accommodate to your rolling stock fleet (type and quantity),
Technical diagnostic, onsite expertise.
Trials in testing center, in laboratories.
Turn-key solutions, from diagnostic to commissioning.