VAKTRAK
-
New
York
Vacuum
Trains,
USA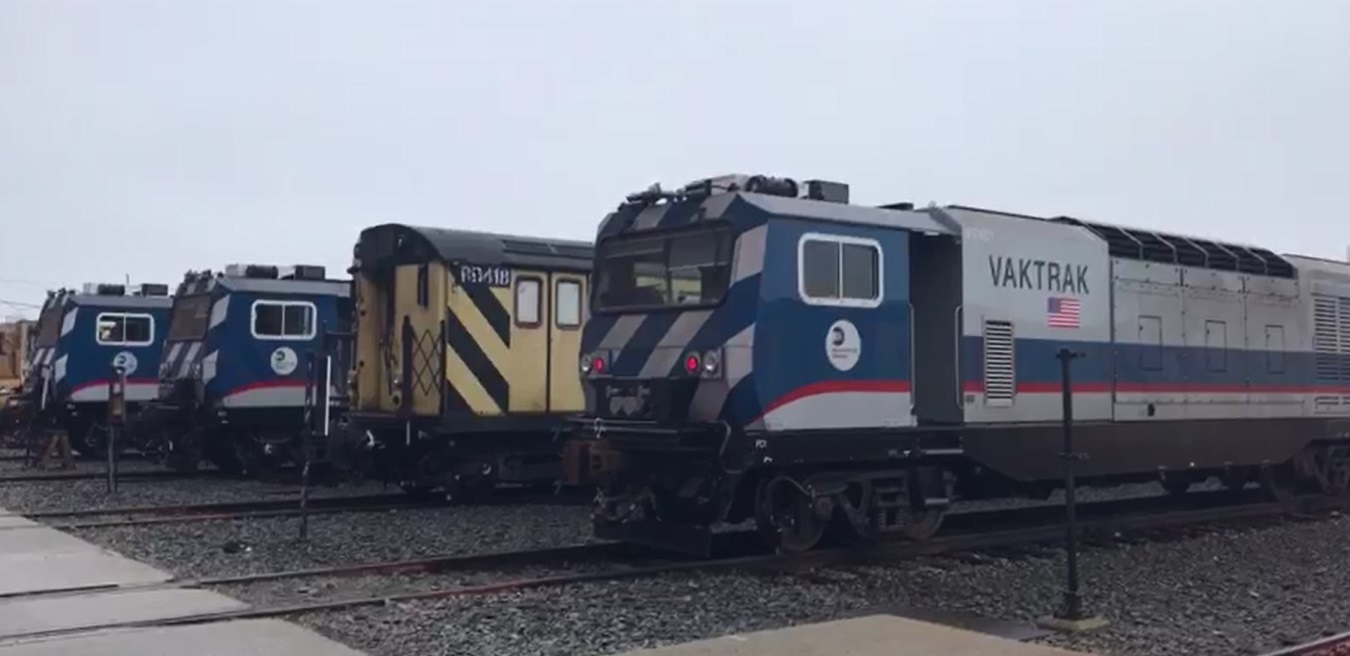 VAKTRAK® - New York Vacuum Trains, USA
The 3 Vacuum Cleaning Trains, subject of the MTA New York City Transit Authority awarded contract to keep New York City Subway tracks clear, have been delivered to New York, United States and are in daily service. 
Contract signed in 2015.
Prime contractor: NEU Railways.
In partnership with SOCOFER.

The VAKTRAK® in numbers:
600 horse power - Eco-friendly TIER IV Final engine
14 cubic yards debris capacity
2 to 8 MPH speed during cleaning operations
One single pass to clean a station